Term 2 Professional Learning

"HEARING VOICES"
St George's Anglican Grammar School
50 William St, Perth 6000
Saturday 1st May, 10:30am – 2:30pm
Drinks and nibbles afterwards
ETAWA members Free
Non-members $50
The ETAWA would like to invite early career, graduate and student teachers to a day of professional learning. In continuation with our State conference theme, we are expanding on the focus of Hearing Voices. As an association of teachers, we want you to know that your voices are and will be heard and that our voices along with others in the field, would like to offer you some support along the way. Join us in celebrating our collegiality as English teachers on this day that is all about YOU!
Beginning your career as an English teacher can be a challenging time. This mini-conference will provide you with some useful tools and skills, as well as give you the opportunity to network and share your experiences with others.
On offer will be practical sessions covering topics such as: developing efficiency and avoiding burnout; establishing reflective professional practice; making differentiation manageable and gaining cultural pedagogical competency. You'll also be introduced to some free resources for making teaching easier.
Each session will be facilitated by a leading English educator, and attendees are invited to share their own voices as well. Time will also be made available for a Q&A session for participants to ask those questions you might be reluctant to voice in your workplace.
Tea, coffee and lunch will be supplied.
Please also join us for a glass of wine after the last session.
St George's Anglican Grammar School is located at 50 William St, Perth; the heart of the CBD.
There is no onsite parking, but there are commercial carparks nearby and public transport links are
Check with your Head of Department to see if your school is a member, or join yourself to access free resources, publications, PD discounts and a great professional network.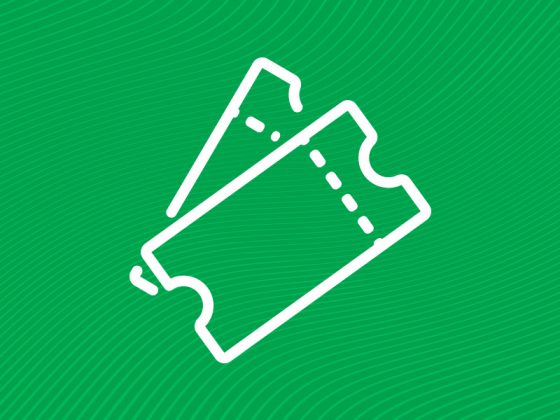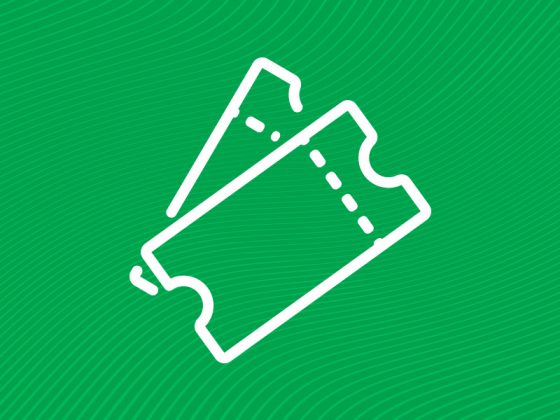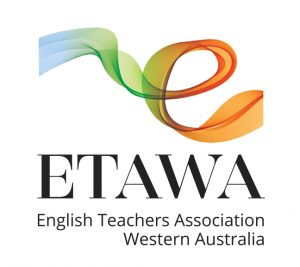 © 2020 English Teachers Association Western Australia. All rights reserved.