The English Teachers Association of Western Australia (ETAWA)






a not-for-profit professional association for teachers of English
What We Do

The association represents, leads and advocates for its members at Literature and English related forums across Australia, and provides targeted professional development throughout the year.
The association also produces and publishes teaching and revision resources such as the Good Answer Guides for ATAR English and Literature, as well as exams for ATAR English and Literature Years 11 and 12, and a mock EST for Year 11 General English.
The aims of the association are:
promote and encourage Literature and English and the teaching thereof
initiate and conduct research and curriculum development projects that promote professional development of Literature and English teachers
inform discussion about developments in teaching practice and theory
enhance the professional status of Literature and English teachers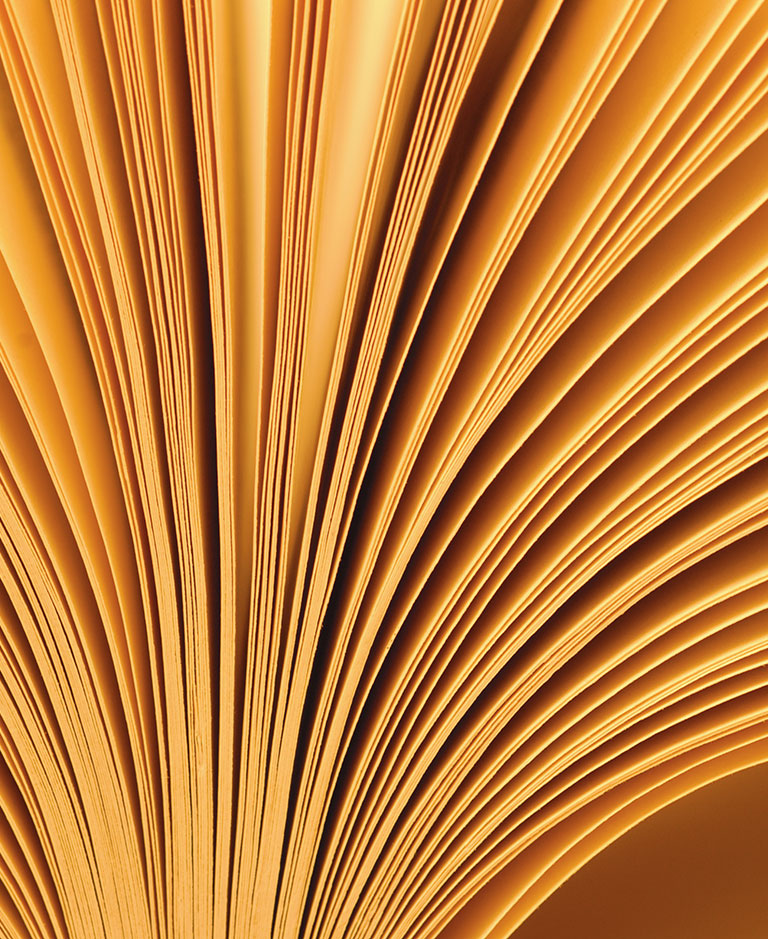 Journals

As part of the commitment by the ETAWA to promote discussion about subject English, the association publishes two journals each year:
ETANotes is published once per term and contains articles and resources written by ETAWA members and English teachers.
Interpretations is ETAWA's academic publication and is published less frequently. This publication aims to publish relevant and recent research, resources and reviews of texts pertaining to the teaching of Literature and English.
The English Teachers Association of WA acknowledges the Traditional Custodians of country throughout Australia and their connections to land, sea and community. We pay our respect to their Elders past and present and extend that respect to all Aboriginal and Torres Strait Islander peoples today. Country has, for thousands of years, been a place of learning. We at the English Teachers Association of WA are proud to share in this long tradition.
© 2020 English Teachers Association Western Australia. All rights reserved.