PD 2nd Nov – Making Marking Better




Making Marking Better
Marking in subject English can be challenging and time consuming. English teachers have reported feeling frustrated and exhausted from the amount of marking they do. We know English teachers are doing their best and want the best for their students, but ideas around professional identity and the politicisation of subject English makes it challenging for teachers of the subject to find the right balance in assessments and marking. This is why the ETAWA have started the Marking Study and Marking Trial – a project investigating the marking methods and practices of WA English teachers.
Join Susan Lazenby and Josie Wang for a virtual (Zoom) deep dive into the initial findings of the research and an overview of what the project aims to do. There will also be time to ask questions and opportunities to contribute to the conversation.
The details:
Date: Wednesday November 2 from 4pm-5/5.30pm.
Venue: Online via Zoom
How to join: Register now and you will be emailed the Zoom invite.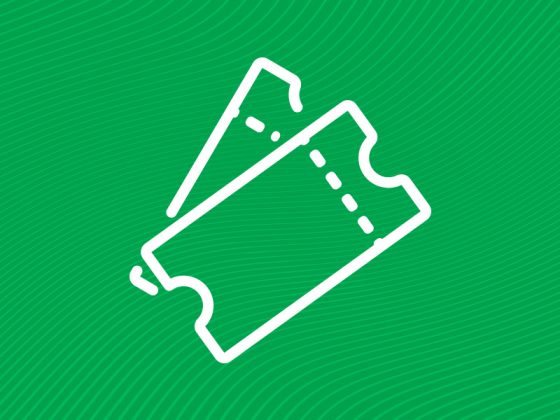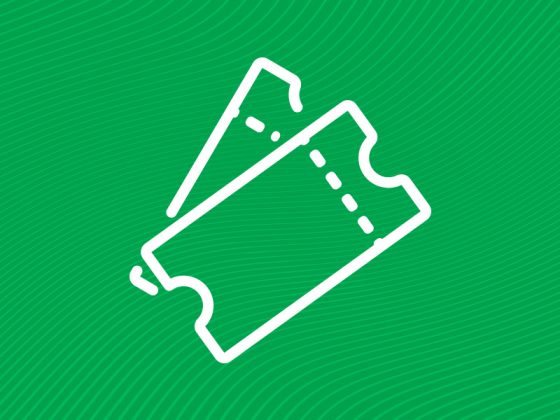 The English Teachers Association of WA acknowledges the Traditional Custodians of country throughout Australia and their connections to land, sea and community. We pay our respect to their Elders past and present and extend that respect to all Aboriginal and Torres Strait Islander peoples today. Country has, for thousands of years, been a place of learning. We at the English Teachers Association of WA are proud to share in this long tradition
© 2020 English Teachers Association Western Australia. All rights reserved.