Welcome to our May newsletter. There are lots of exciting events and professional development opportunities coming up this term so read on to find out more.
The Power of Language ETAWA State Conference Saturday May 13th, 2023 University of WA 
Registrations have been extended for a limited time. Please click here to register now
ETAWA  2023 National Conference Scholarships: Call for Applications
The national conference of the Australian Association for the Teaching of English 'ACTion to ImpACT: English and Literacy that Empowers' will be held in Canberra from 1-4 July 2023. Details are available at Canberra 2023 – AATE – Australian Association for the Teaching of English
The English Teachers Association of WA is offering up to five scholarships to members possessing either individual or group membership to attend the conference. The scholarships will cover economy class airfares from Perth to Canberra and return, accommodation in Canberra and conference registration.
It is a condition of each scholarship that the awardee attend a meeting at the conference with an ETAWA representative and provide within two months of attendance an article of approximately 600 words for the ETAWA journal Interpretations providing evidence of how attendance at the conference has enhanced the awardee's understanding of English pedagogy and teaching practice. The article might take the form of:
a series of lessons developed as a result of the awardee's attendance
a description of an approach to teaching a text developed as a result of the awardee's attendance
an explanation of pedagogical strategies implemented as a result of the awardee's attendance
an academically researched article with references from the conference and additional references from own research as a result of the awardee's attendance
an exploration of the importance of subject English's role in society as a result of the awardee's attendance.
If you wish to apply for one of the scholarships, please email an application to Rod Quin, Secretary, ETAWA at rodquin@iinet.net.au explaining in no more than 100 words in the body of the email why you believe you would be a worthy recipient.
Preference will be given to applicants who have not previously received a national conference scholarship from ETAWA.
Applications close 5 PM Monday 22 May 2023.
Good Answers Guide Update
Dear ETAWA community,
We regret to inform you that there has been a delay in the publication of the 2023 editions of Good Answers English and Good Answers Literature. We are expecting these titles will be distributed mid-Term 2, still allowing plenty of time for students to engage with the activities and student samples in the lead up to the 2023 WACE Examination in November. We apologise for any inconvenience. Thank you for your ongoing support of our publications.
ETAWA Publications Portfolio.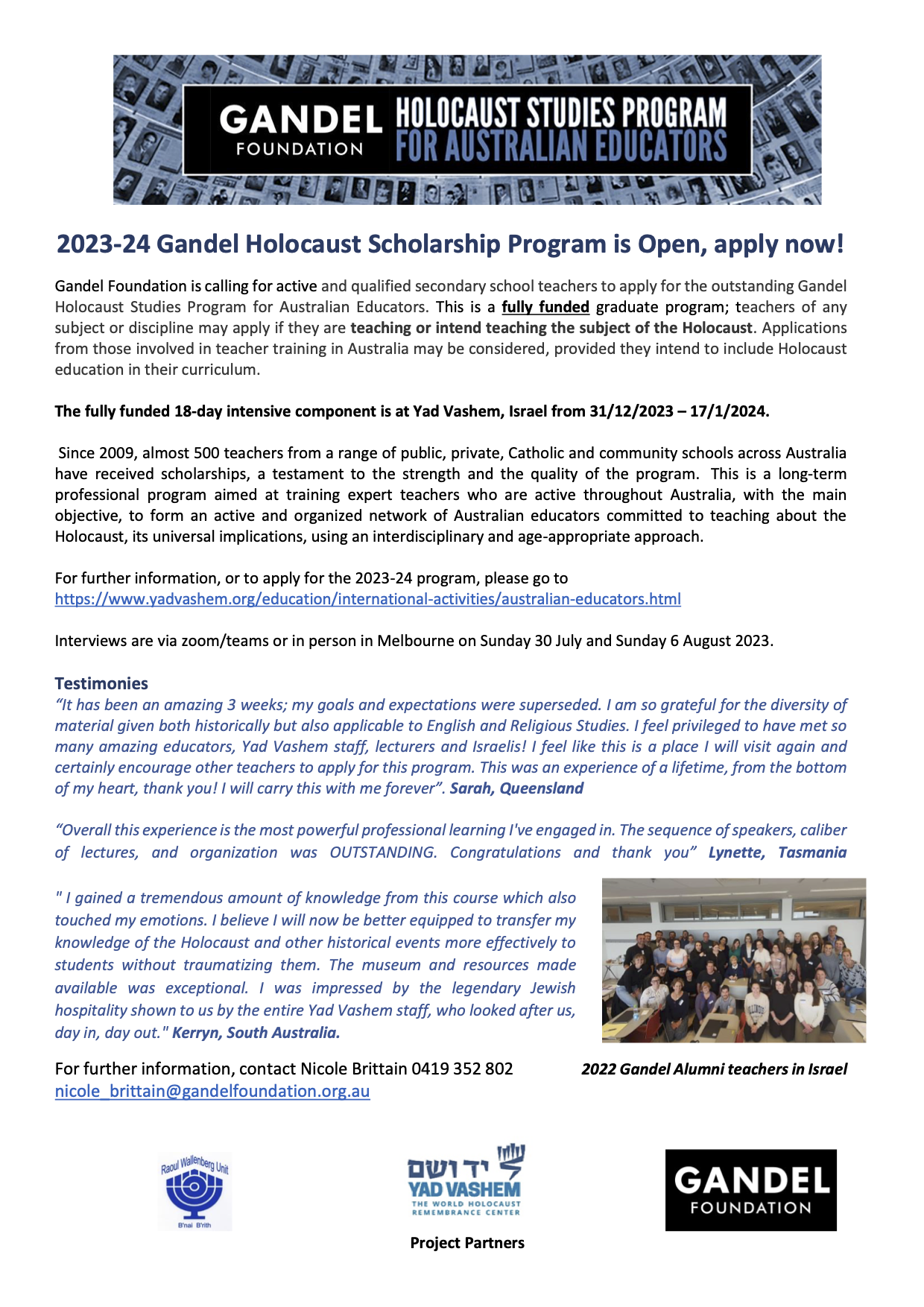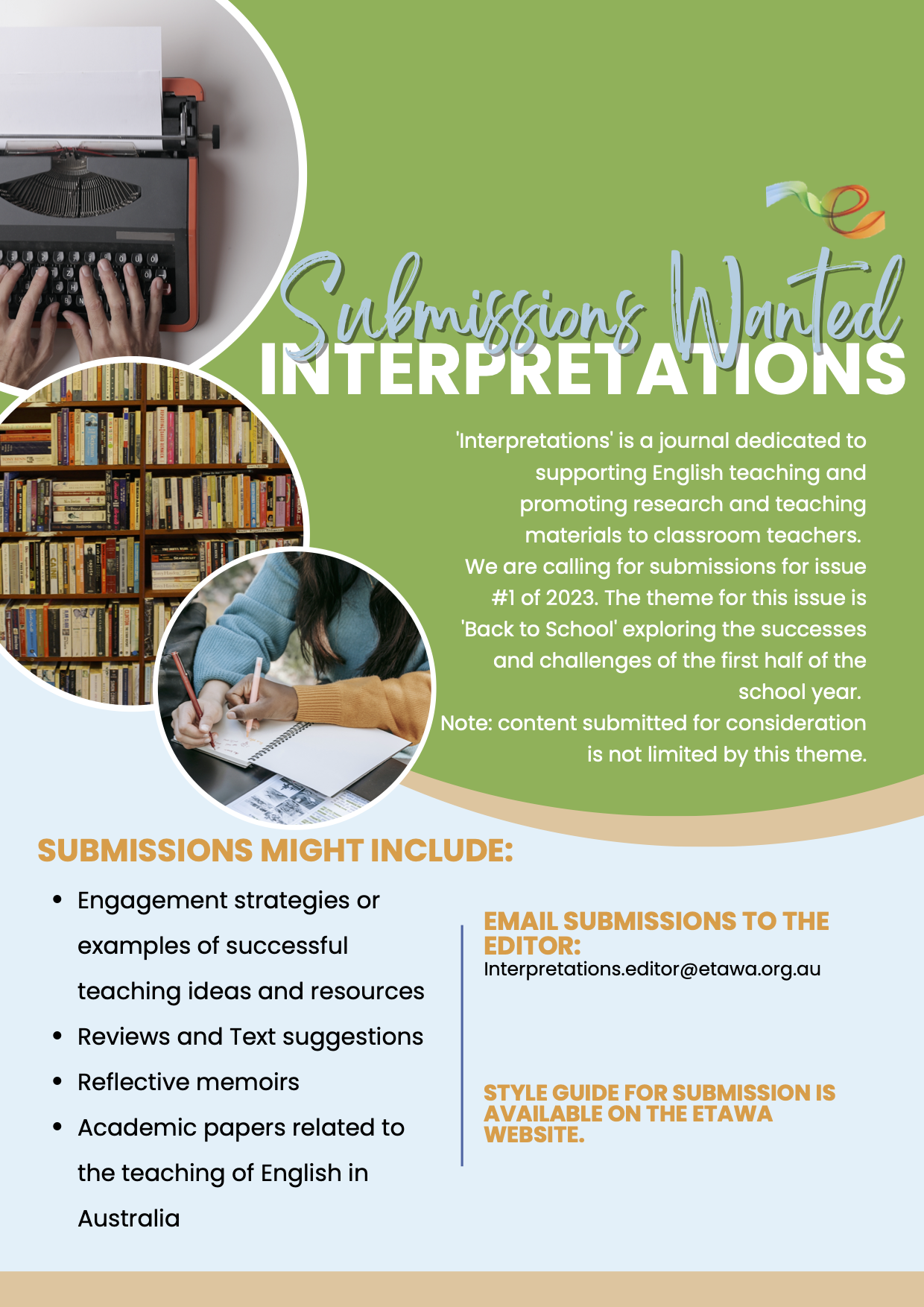 Primo Lux 2023
Have your poetry published If you are in years Ten, Eleven or Twelve see your English teacher for a submission form now.
Only Students from Years 10, 11 and 12 are eligible
Entries close July 1st 2023 – Submit your entry through the link.